WELCOME TO CITY TREE DELIVERY
ROOTED IN CONVENIENCE AND SUSTAINABILITY
City Tree Delivery sprouted from a simple idea: to make the joys of a real Christmas tree accessible and eco-friendly. We recognize that the holiday season can be bustling, and the last thing you need is the hassle of hunting for the perfect tree. Allow our expert team to deliver the magic of the holiday season to your doorstep, seamlessly and sustainably.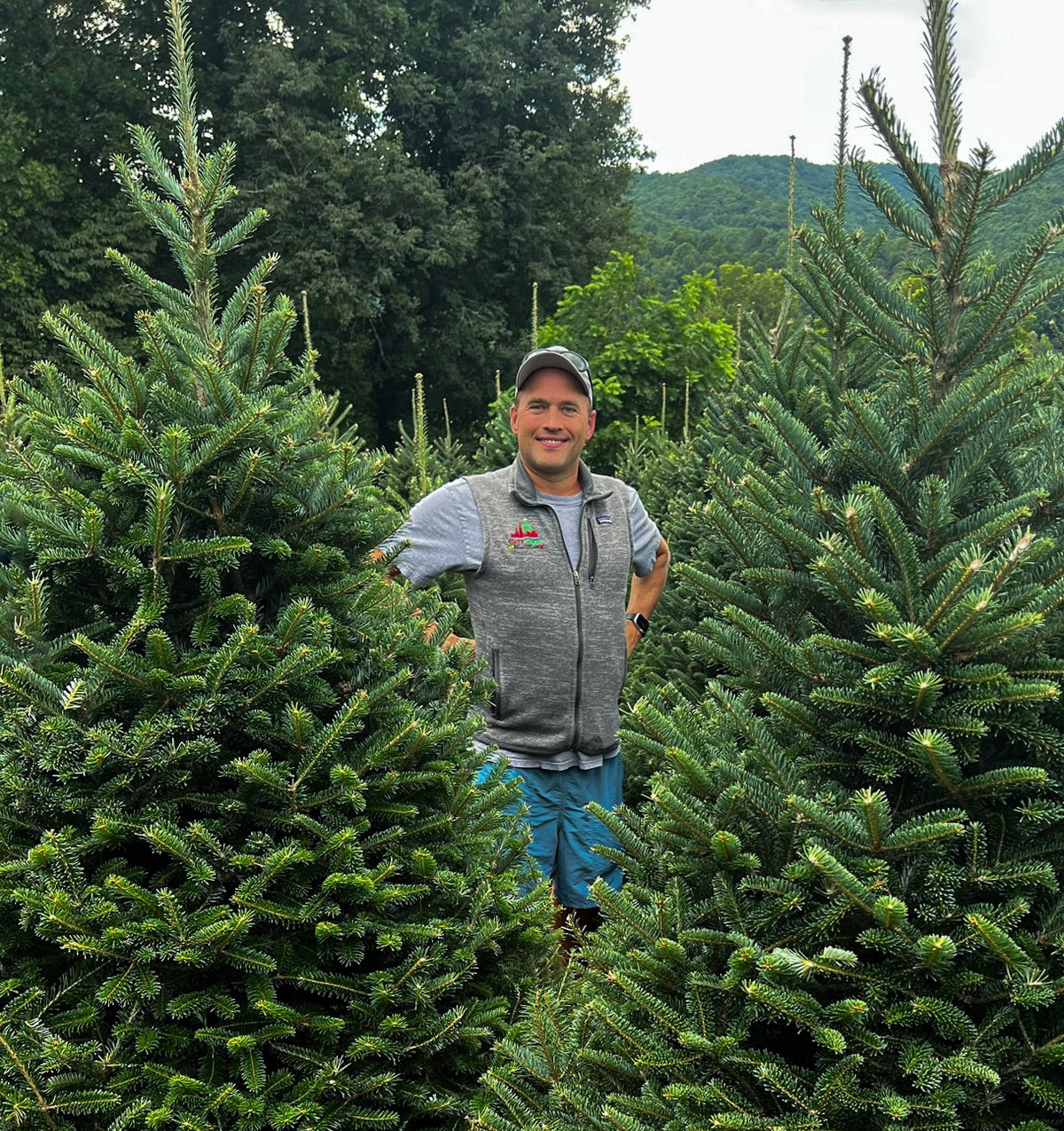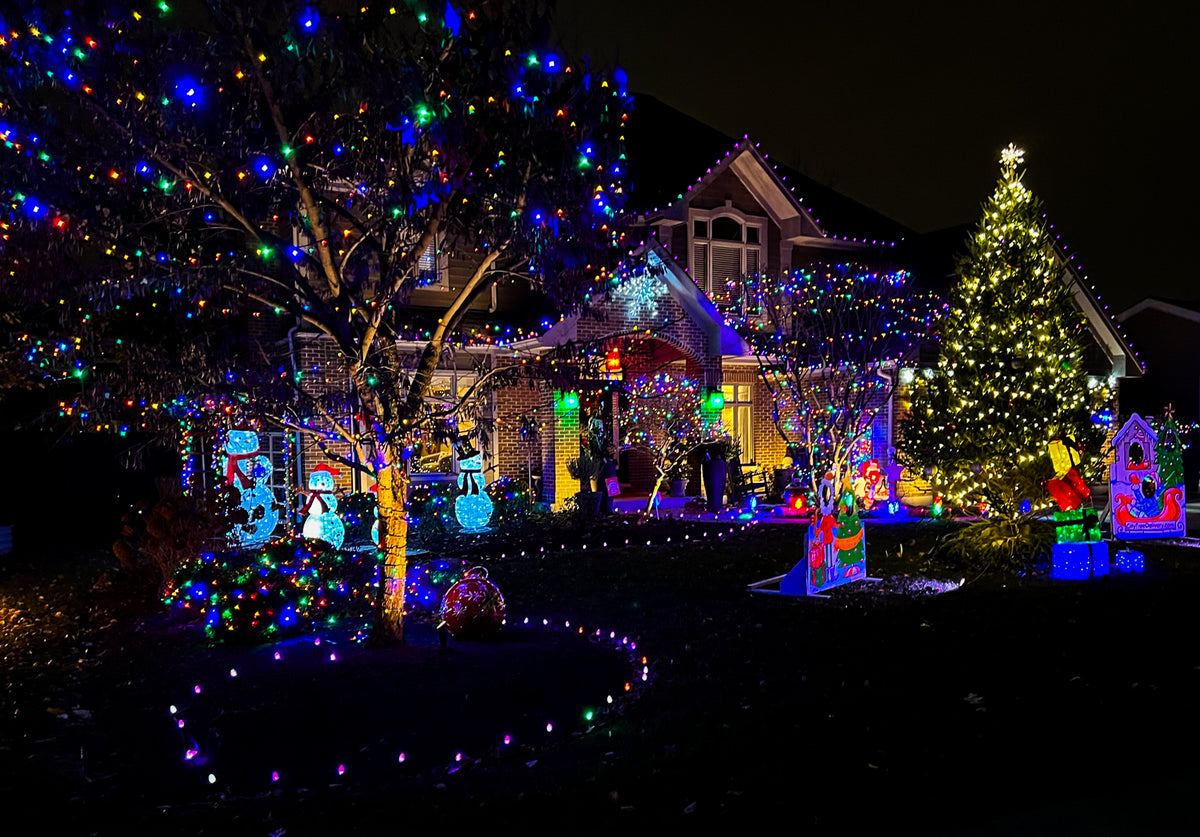 THE CITY TREE EXPERIENCE
We take pride in offering Chicagoland's finest, locally harvested and sustainably delivered fir trees. Our all-inclusive service ensures a hassle-free experience, with options for setup, premium quality accessories, and environmentally responsible removal and recycling.
PIONEERING INNOVATION
Our journey began in 2009 when our founder, Chris, faced the challenge of recycling his Christmas tree in Chicago. Identifying a gap, City Tree Delivery became the first in the nation to launch an online ordering platform for holiday tree delivery. We have since committed to sourcing locally, focusing on premium products, and implementing a zero-waste policy by turning tree clippings into wreaths and garlands and recycling any warehouse packaging.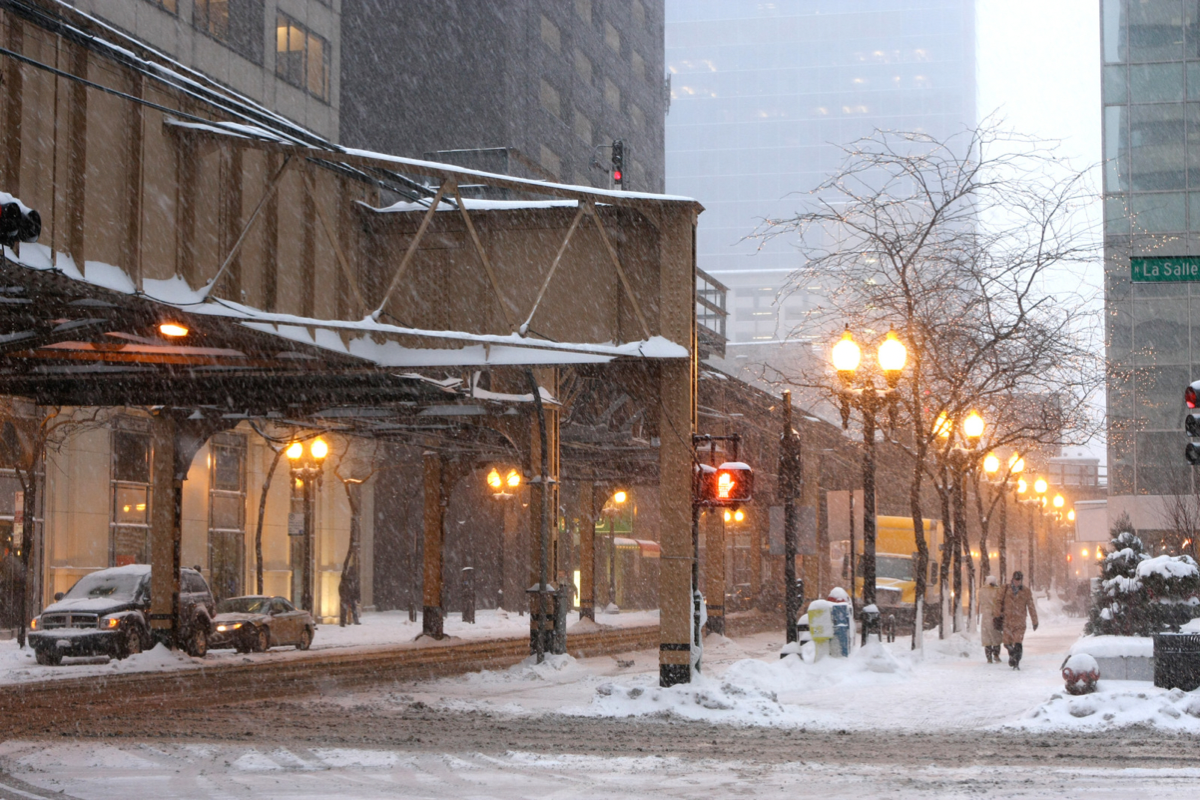 SOCIAL RESPONSIBILITY AT OUR CORE
At City Tree Delivery, we're driven by our strong value of social responsibility. Your choice to partner with us is an investment in community-building. A percentage of our sales is donated to environmental charities and local schools. Additionally, we take pride in donating trees to underserved communities, schools, fundraisers, and non-profits.
OUR PROMISE TO YOU
We're dedicated to delivering quality products at fair prices. If you have any special requests or need assistance, please do not hesitate to reach out. If we made a mistake, please let us know so we can fix it. We value your feedback and are committed to making amends if there is any room for improvement. If you are pleased with our service, we would be honored if you referred us to friends, left a review on Yelp or Google, or acknowledged our dedicated staff. Sharing the beauty of your tree on Facebookand Instagram is always encouraged!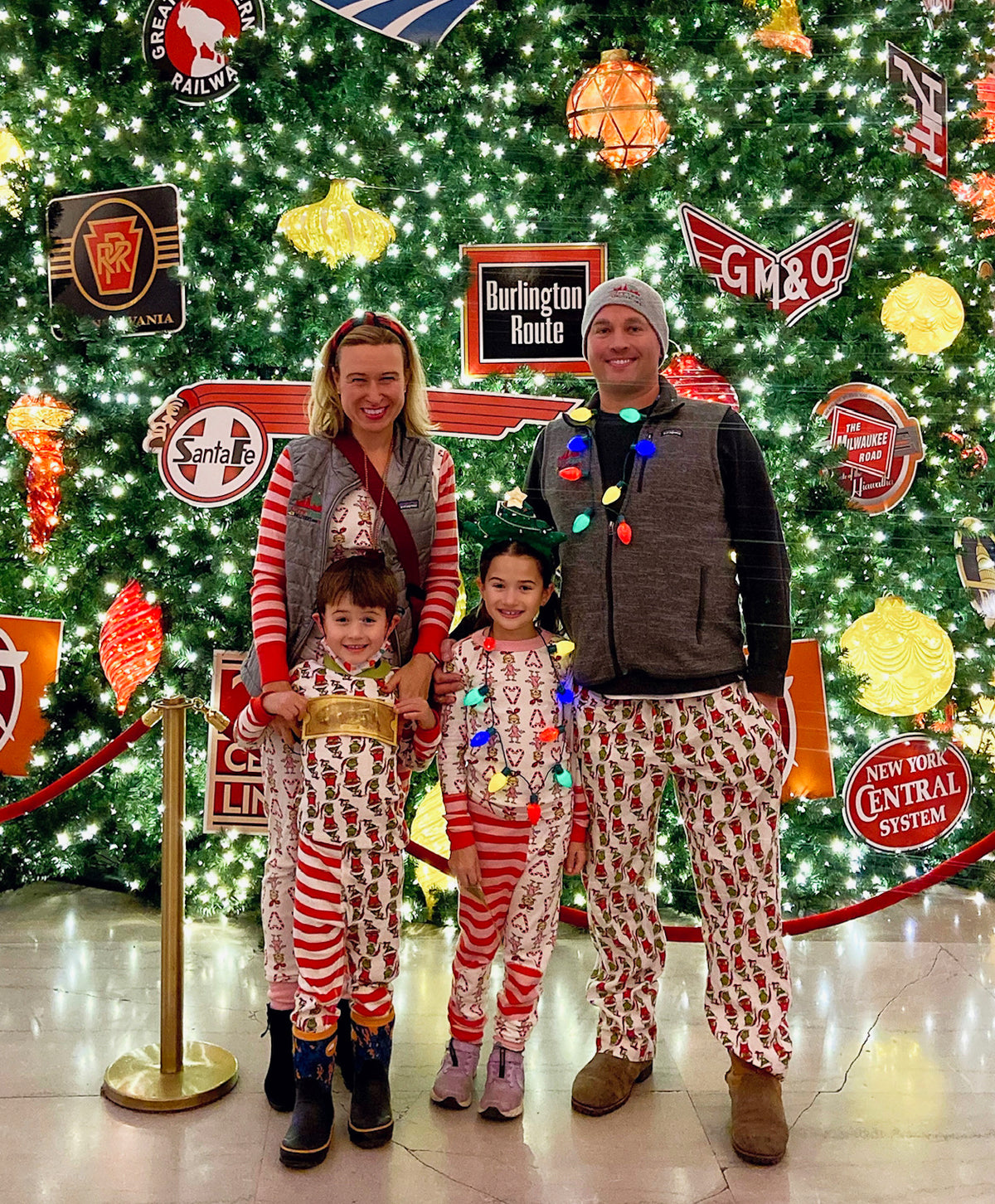 We're happy to be apart of your holiday.
Warmest Wishes,
Chris, Family & the City Tree Team