Back in 2008, after a layoff from the world of Public Accounting, I was faced with a challenge: Chicago had limited days for Christmas tree recycling, and they fell on my working days.
So, what did I do? I stepped in to enhance Chicago's tree recycling program and then City Tree Delivery came about.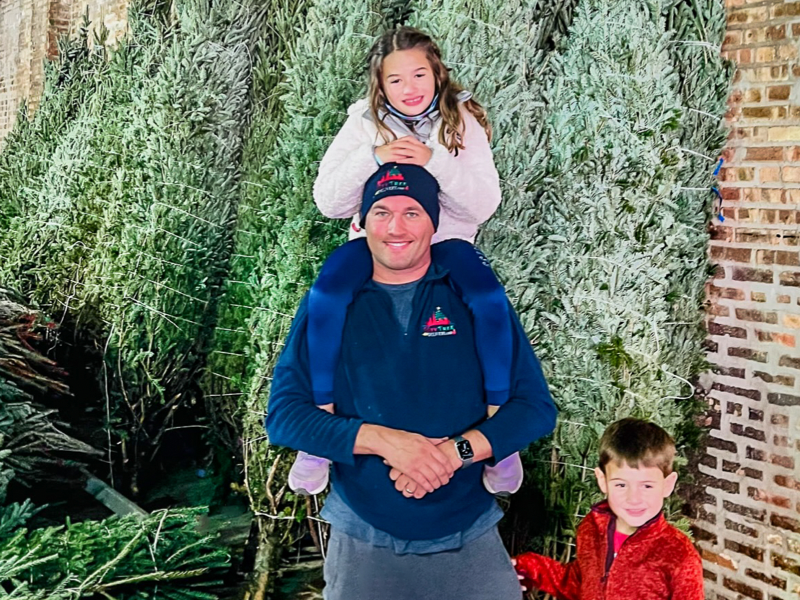 The idea was simple yet revolutionary – offer residents the convenience of ordering their Christmas tree online. From sourcing to setup, from delivery to eco-friendly removal, we embodied the spirit of "Sustainable Holiday Convenience."
Our bond with customers is special. Many of you recall your tree preferences from 2009, and it warms our hearts to know you by name. The trust you've placed in us, recommending us to friends and family, has allowed us to blossom into the premier full-service tree delivery experience in Chicagoland. We may not be the least expensive, but we guarantee unparalleled quality and service.
Off-season? I'm likely in the Chicagoland area, cherishing moments with my kids, Emily and Nate, whether at a sports event or traveling. I'm also involved with the Foundation 205 School Board in Elmhurst, running a program where residents install and decorate Christmas trees in their front yards and 100% of the proceeds benefit the schools.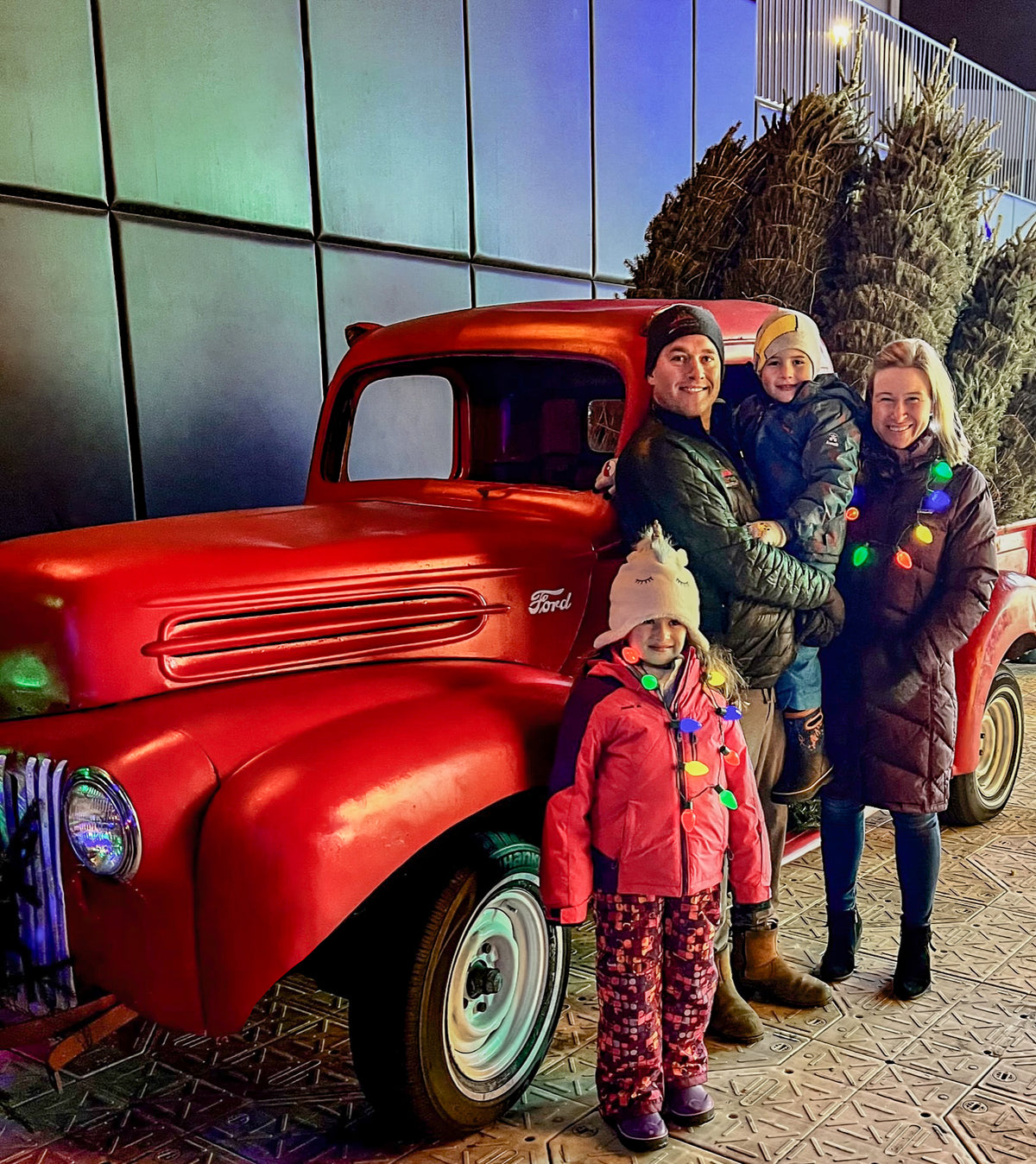 Your support is our driving force. It allows us to passionately do what we love. We know we're not perfect, but we promise to listen and resolve any issues you might have. Here's to another festive season!
Wishing You a Wonderful Holiday,
Chris, Family & the City Tree Team