At City Tree, we make generosity a priority.
In 2022, we introduced the Karma Tree Fund. Through this initiative, City Tree Delivery donates trees and matches contributions to bring the warmth and joy of the holiday season to families in need. The program focuses on gifting Christmas trees to underserved communities, and surplus funds are used to purchase essential goods such as gloves, shoes, coats, toys, and school supplies.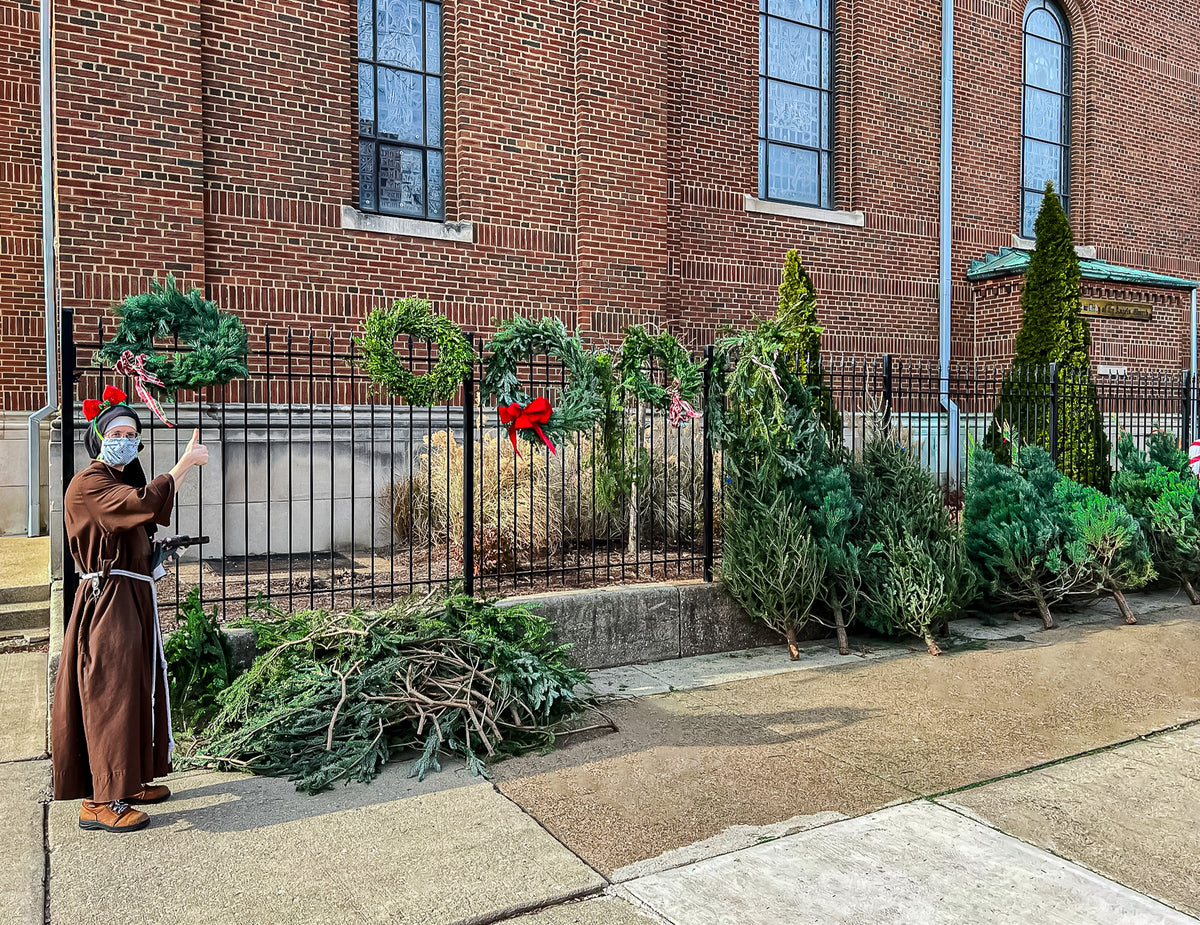 PREVIOUS KARMA FUND RECIPIENTS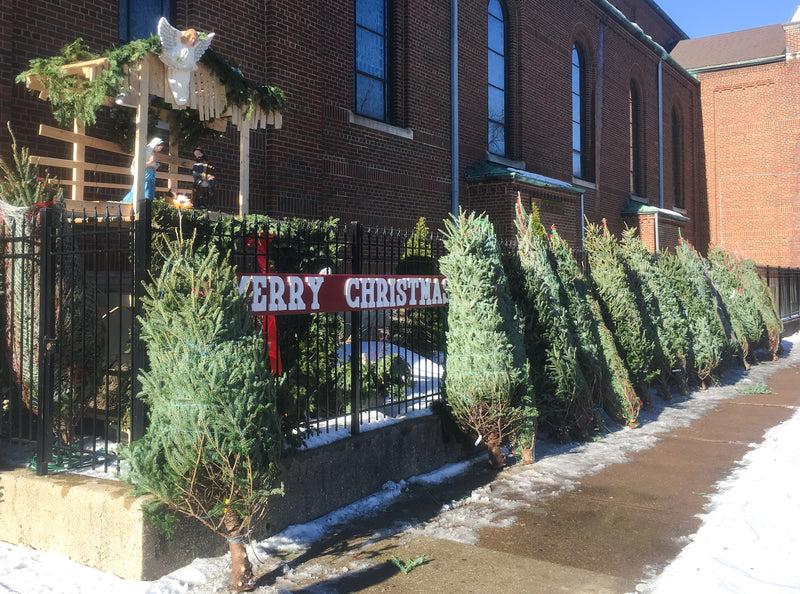 Mission Our Lady of the Angels Parish
Located in West Humboldt Park; the purpose of their mission is to assist those in need through their Youth Outreach Program, Food Pantry, Food & Clothing Bank, Senior Services, Retreat Center and additional benevolence programs.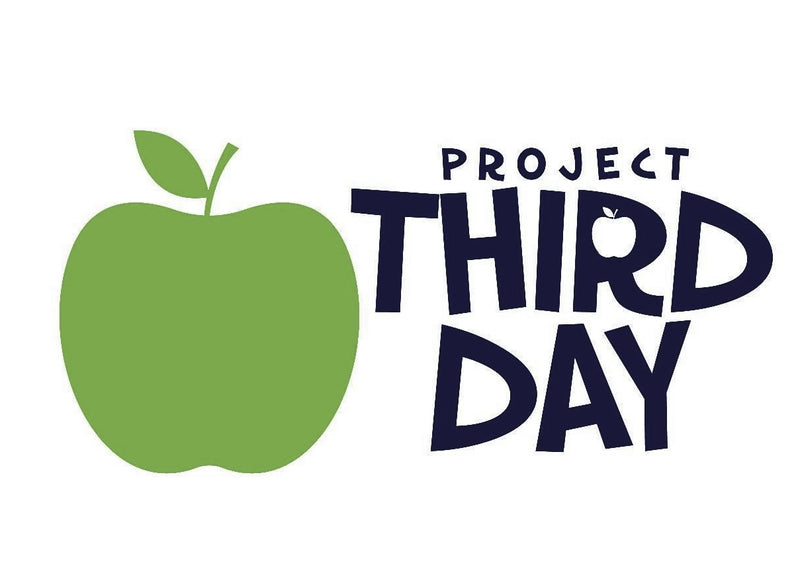 Project Third Day
Of Macoupin County and beyond, focuses on assisting Kindergarten - Third Grade students in need. They provide toiletry items, clothing, shoes, non-perishable food items, and help children with additional household needs.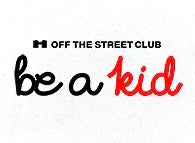 Off the Street Club
Chicago's oldest Boys & Girls Club, is welcome to any child seeking a safe place to go. Serving more than 3,000 kids in one of Chicagoland's most dangerous neighborhoods, OTSC provides games, play, and mentorship for kids seeking hope.